Welcome to Boise ISSA
The Information Systems Security Association (ISSA)® is a not-for-profit, international organization of information security professionals and practitioners. It provides educational forums, publications and peer interaction opportunities that enhance the knowledge, skill and professional growth of its members. View our Boise Chapter Bylaws 2009 for more information.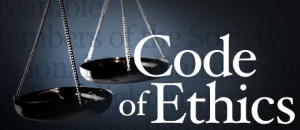 President: Ken Dunham
Ken Dunham has nearly three decades of business, technical and leadership experience in cyber security, incident response and cyber threat intelligence. He runs his own advanced threat intelligence company, performs innovation and executive work for Optiv, runs a non-profit for incident responders, and serves ISSA as the Boise ISSA President as well as an International Director.
VP: Justin Courtial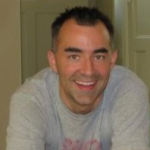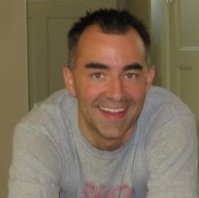 Justin Courtial is a Cyber Security Lead for Idaho Power focused on enterprise defense, incident response, and enterprise security policy. He has a Bachelor's degree from Washington State University in Management Information Systems, with 8 of his last 14 years in IT being full time in Security. He holds the following security related certifications: CISSP, GCFE, CEH, CHFI.
Treasurer: Michael Stanton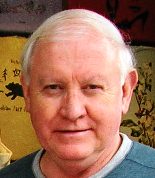 Michael is an instructor in the School of Information Technology at the Boise campus of ITT Technical Institute. He has a Bachelor's degree from the U.S. Military Academy, West Point, New York; an MBA from Golden Gate University, San Francisco, CA; and a Master's degree in Information Technology from American Intercontinental University, Chicago, IL. Graduating from West Point in 1973, Michael was commissioned in the U.S. Air Force and spent the next 28 years as a frontline combat aviator in a variety of missions, including electronic combat, air superiority, air defense, surface attack, and reconnaissance. He is a graduate of the Air Force Fighter Weapons School (Top Gun) and was a member of the initial cadre of aviators in the EF-111A Tactical Jamming System program. Teaching in the Information Systems Cybersecurity program at ITT Tech, Michael's passion is in the areas of infrastructure (router, switch) security, data security and compliance.
Education: Fulcanelli "Fuli" Chavez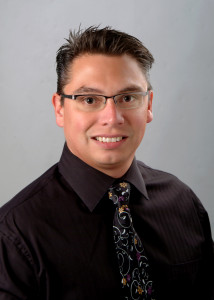 Fulcanelli "Fuli" Chavez is currently working as a Senior Security Operations Analyst for a DA Davidson, a financial services company primarily in the west US.  He has over 20 years experience in Information Technology alongside over 15 years experience in Information Security.  Additionally to his current position, he has been a consultant, manager, and postsecondary educator.  As an educator, Fuli has been an instructor and program chair for accredited associate and bachelor level degrees in IT and IS.  He helped define the direction of these degrees through both high level input and curriculum development.  As a consultant, he has provided a variety of IT and IS consulting to small companies primarily in the Boise area.  He has an MS in Engineering and BS in Chemical Engineering from the University of Washington, and holds several IT/IS certifications including CISSP and MCSE.
Membership: David Reis
Communications: Rachel Zahn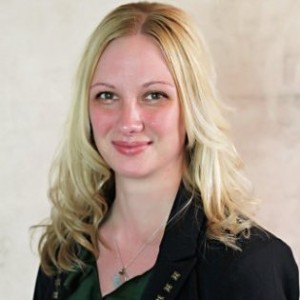 Webmaster: Vince Skinner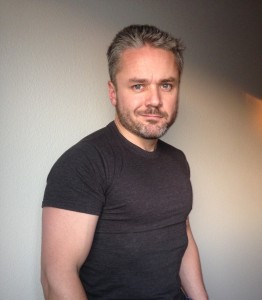 Vince Skinner is the VP of Integration and Deployment for Milton Security; a leading Managed Detection and Response company.  He leads the company overseeing and assisting in bringing new customers online and is a major tie between sales, development and the SOC.  Mr. Skinner brings over 20 years of technical IT and Cybersecurity experience as well as 13 years of University instruction and non-profit security organization leadership experience. Most recently, Mr. Skinner held the position of Vice-President of Cybersecurity for D.A. Davidson, where he led the organization's cybersecurity team.  Mr. Skinner is highly recognized for his deep understanding and commitment to cybersecurity program development, operations and improvement.  He also holds the following certifications: CISSP, CISM, CISA, MCSE.